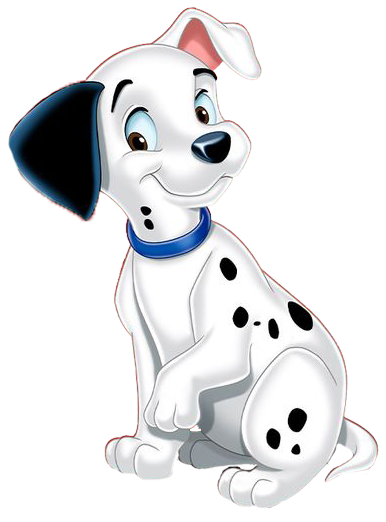 Dalmatians LW
Welcome to Dalmatians LW. Here you can find up to date information about the MAGIC learning that you child will be taking part in during our topics. We have lots of fun learning in Dalmatians and have many MAGIC moments every day. To strengthen our links between home and school we have included some useful links below to provide key information and opportunities for children to continue their learning at home. Share them with your child and ask them to show you all of the fabulous learning that we have been doing in school.
Let's meet our Spotacular staff!
Miss A Bromley Miss J Jones Mrs D Whitehead Mrs K Evenson Miss R Fazey
This term the Dalmatians topic will be 'Happily Ever After'. During this topic we will be retelling traditional fairy tales and using our own writing skills to write stories.
Our key texts will be:
'The Three Little Pigs', Jack and the Beanstalk' and 'The Gingerbread Man' . Click on each book to listen to the story.
English Speaking Board
Summer Term Focus: The wise man built his house upon the Rock
Click on the lyrics above to hear the song and join in.
In Reception Dalmatians we really value parental support with homework as it is an extension of children's learning in school. Click on the link below to see what homework challenges your child has been set this term.
Click here for our summer homework.
Your child will also be set weekly homework challenges online. They are usually set on a Wednesday to be completed by the following Monday. You can access them with your child's individual log in below by clicking on the picture.
You can also help your child at home by clicking on these useful links:
WILD WEDNESDAY
Every Wednesday in Reception We get WILD! We have lots of fun learning about the outdoors and the world around us. During our learning we develop our communication and social skills, we learn how to work together and sometimes we get very muddy! Take a look at us in action…
General Information
Reception general information – Here you will find lots of important things that you need to know:
Click here for General information that you need to know.
Below you will find some useful information for the end of year expectations in Reception. This details what the children will need to learn by the end of the year to achieve a 'Good Level of Development' in the Early Years Foundation Stage.