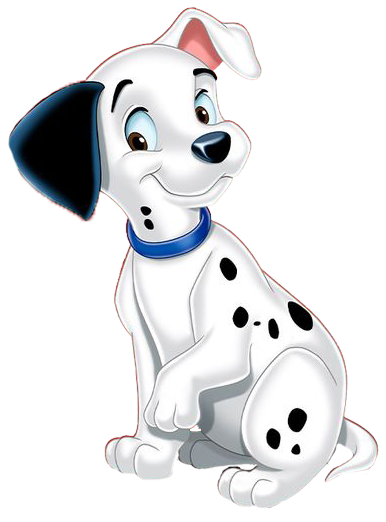 Dalmatians EH / RG
Welcome to Dalmatians EH/RG. Here you can find up to date information about the MAGIC learning that your child will be taking part in during our topics. We have lots of fun learning in Dalmatians and have many MAGIC moments every day. To strengthen our links between home and school we have included some useful links below to provide key information and opportunities for children to continue their learning at home. Share them with your child and ask them to show you all of the fabulous learning that we have been doing in school.
Let's meet our Spotacular staff!
Mrs Bromage Mrs Harrison Mrs D Whitehead Mrs R Giles
Please see your child's home learning activities below for the week commencing Monday 23rd March. Your child is expected to complete three learning activities each day. To ensure your child can gain the maximum home learning experiences, please keep to the required activities, this includes enjoying the outdoors, exercise, creative learning and sharing stories with your family too.
We will ensure to keep this class page updated weekly with information about your child's home learning education.
Your child's log ins can be found on page 15 of your child's communication diary.
Every morning please use the Joe Wicks Boot Camp links below to complete exercises with your child…
Monday - https://www.youtube.com/watch?v=d3LPrhI0v-w
Tuesday - https://www.youtube.com/watch?v=SbFqQarDM50
Wednesday - https://www.youtube.com/watch?v=pnKCGY9ZocA
Thursday - https://www.youtube.com/watch?v=fAUckPMJKSY
Friday - https://www.youtube.com/watch?v=rN0h6EZd6TM
Every afternoon at 3pm, Staffordshire Libraries will be streaming a story for you to listen to with your child. Streaming will take place via their Facebook Page – Staffordshire Libraries. Click on the link below to access their Facebook page.
https://www.facebook.com/staffordshirelibraries/?__tn__=%2Cd%3C-R&eid=ARDJQq3dcGAXZTjxCpnNJlYgjnWxJYUnftQRT3sD7QZ7tgwb5aDxh7ks78N4F_nLErhH_5QzLaWYJRcm
Click here to find more educational websites and ideas to support your child at home
Watch Miss Slinn from Northwood Broom Academy trying one of the challenges (Wednesday 25th March).
Click on the image below to follow the link.
Does your child love hands on learning? Check out the Science Sparks You Tube link below by clicking on the image! Here you will find lots of fun, practical science experiments that are easy to complete at home too!
English Speaking Board
Spring Term Focus: The Jolly Postman's Route
In Reception Dalmatians we really value parental support with homework as it is an extension of children's learning in school. Click on the link below to see what homework challenges your child has been set this term.
Click here for our Spring half termly homework.
Your child will also be set weekly homework online. This is usually set on a to be completed by the following Monday. You can access them with your child's individual log in below by clicking on the picture.
You can also help your child at home by clicking on these useful links:
Forest School
Every Monday in Reception we get WILD! We have lots of fun learning about the outdoors and the world around us. During our learning we develop our communication and social skills, we learn how to work together and sometimes we get very muddy! Take a look at us in action…
General Information and Letters
Reception general information – Here you will find lots of important things that you need to know:
Click here for the class newsletter.
As part of our Spring topic we will be having a Fairy tale showcase, please click here for more information.
For our show and tell letter please click here.
Below you will find some useful information for the end of year expectations in Reception. This details what the children will need to learn by the end of the year to achieve a 'Good Level of Development' in the Early Years Foundation Stage.
Stoke Speaks Out Information