This page is intended to help you feel involved in and informed of everything we do.
Please take the time to explore our page where you will find lots of important information about your child's learning.
In our class, we encourage the children to be;
Ready
We are always ready to learn.
We are patient and we pay attention so that we can be super learners!
Respectful
We look after each other and the school property.
We take care in all that we do.
Safe
We listen carefully so that we are safe at all times.
We use our kind hands and we follow the instructions all of the time.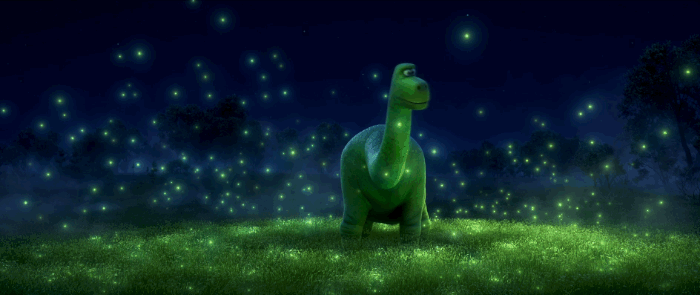 DINOSAURS
Welcome to the Dinosaurs class page!
Here you will find all of the fun learning that the Year One children are completing.
You can also find more on our Class Dojo page!
Come and meet our ROAR-some team!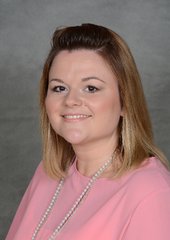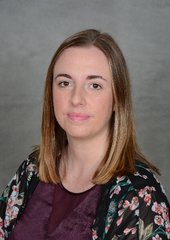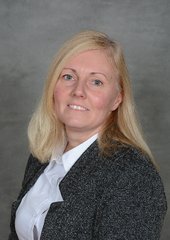 Miss Williams

Miss Potts

Mrs Bromage
Class Teacher
Teaching Support
Teaching Support
For the Summer 1 half term we will be enjoying the topic '

Which birds and plants would Peter Rabbit find in our park?'
In this topic, we will be super scientists, exploring the four seasons and exploring their changes, as well as describing the weather associated with each season and how day length varies. Dinosaurs class will also cover an art unit exploring sculpture and collage.
In English, we will be completing lots of fun learning activities based on the stories of 'Jack and the Beanstalk', 'Dont chew the royal shoe' by Kate Leake and 'The Gigantic Turnip' by Aleksei Nikolayevich Tolstoy.The children will be retelling and later innovating these stories. They will also use story maps to help them write these narratives, ensuring they use their 'Just Do It rules' (including pre-cursive formation, capital letters, full stops, finger spaces, Fred talk to spell, adjectives and ensuring they read and check their work makes sense. We will also be learning to plan our writing, breaking it up into beginning, middle and end, as well as correctly use exclamation and qquestion marks in our writing).
We can't wait to see what the children achieve!
Click on the link below to listen to the story:
Jack and the Beanstalk Fairy Tale by Oxbridge Baby - YouTube
The Gigantic Turnip | Read Aloud - YouTube
As always, we will be working hard on our phonics.
To support your child further with their reading skills, please click onto the link below to watch Read, Write, Inc's engaging phonics videos for set 3 sounds. Your child will be familiar with the routines used in Read, Write, Inc.
https://www.youtube.com/watch?v=V4-yowQ_YAc&feature=youtu.be
https://www.youtube.com/watch?v=k3rjKc28TNM&feature=youtu.be
https://www.youtube.com/watch?v=kIeF4EkNcN0&feature=youtu.be
https://www.youtube.com/watch?v=B1_T8Tm79Tw&feature=youtu.be
https://www.youtube.com/watch?v=S6EtxPvyuWY&feature=youtu.be
Phonics screen information
In Maths, our clever Mathematicians are learning all about:
Multiplication, division, halves and quarters,
You can support your child at home by helping them to count in 2s, 5s and 10s, as well as understandding multiplication as repeated addition. Likewise, you can practice division at home by sharing amounts equally between given groups, ensuring they are fairly distributed. You can continue to support your child by securing their understanding of numbers to 50; finding one more/less, recognising and writing the numbers - ensuring numbers are formed correctly- and by identifying how many tens and ones are in the number. Can your child change the tens in the number - what do they have now? Can they change the ones - what number do they now have? You can further support your child by practicing addition and subtraction within 50. At school, we offer children a range of strategies to choose from: concrete (using counters or physical items to count/subtract with), pictorial (drawing dots then adding more/taking some away by crossing them out), or abstract (using a number line and counting forwards/backwards along it, ensuring one jump per number counted). There are lots of fun online games to practice these skills, including the Topmarks website: Follow the link...
Multiplication and Division Games for KS1 Children (topmarks.co.uk)
Fractions - KS1 Maths - BBC Bitesize
Don't forget to log into your child's TT rockstars account to practice their times tables too!
https://ttrockstars.com/
You can further support your child's maths through the new '1-minute maths' app, from White Rose Maths. Click on the link below to find out more...
https://whiterosemaths.com/resources/1-minute-maths
Dinosaurs class will be enjoying this half term for their ROARsome ESB poem the British National Anthem, in tribute to the Kings Coronation. The children practice reciting this to develop their communication skills, as well as their expression and fluency. Please support your child to recite it.
God save our gracious King,
Long live our noble King,
God save The King!
Send him victorious,
Happy and glorious,
Long to reign over us,
God save The King!
How can you help your child at home? Check out our useful links...


Thank you for taking the time to read our class page.
If you would like any further information, please do not hesitate to speak to the Year 1 team.